Chemical Peel
Offered at our convenient location in Scottsdale, Arizona
PCA Peel with Hydroquinone and Resorcinol
This Jessner's peel will even skin tone and provide exfoliation for resilient skin types. It is most effective on sun damaged and thickened skin, and also excellent for active or cystic acne, asphyxiated skin, or those that require deeper treatment.
Ultra Peel Forte'
This treatment is for those with resilient skin. It rejuvenates the skin and improves the appearance of fine lines and wrinkles, while promoting an even skin tone.
Before & After Photos
6% Retinol Peel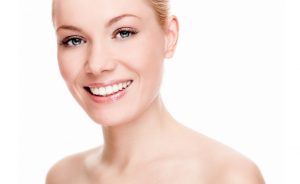 This advanced peel is for resilient hyperpigmentation and melasma. It works to lift and improve discoloration for dramatic, visible results. This treatment can be layered with the Hydroquinone and Resorcinol Peel for more dramatic results. This treatment is spaced 4-6 weeks apart for optimal brightness.
Double Oxy Peel
This advanced treatment is excellent for resilient skin in need of exfoliation and circulation; those with sluggish, tired skin, due to environmental damage, aging and acne.
Illuminize Peel
The most gentle SkinMedica peel that you'll love for either an upcoming event, or if you just want to reveal the look of glowing skin. Typically, there is no downtime and no visible peeling. Can be repeated every 2 weeks.
Vitalize Peel
This peel is suitable for all skin types and helps with the appearance of fine lines and wrinkles, acne and melasma.
Please note- if you are in for an advanced peel treatment, please stop use of retinol products for the week prior.