Shop Now
For The Best Skin You Can Imagine
Top
Plastic Surgeon

Scottsdale, AZ
American Board of Plastic Surgery
American Board of Ear Nose
Throat Facial Surgery
The
Surgeon ThatTeaches
Other Surgeons
Dr. Andrew Wolin has been practicing Plastic and Reconstructive Surgery in Scottsdale since 1985. He is the Medical Director of the Wolin Plastic Surgery Center of Scottsdale, Arizona.
Dr. Wolin believes that the "power of beauty" is an individual experience that comes from a positive inner confidence. The art of plastic surgery is one that enhances each person's outer beauty to achieve their personal best.

Read More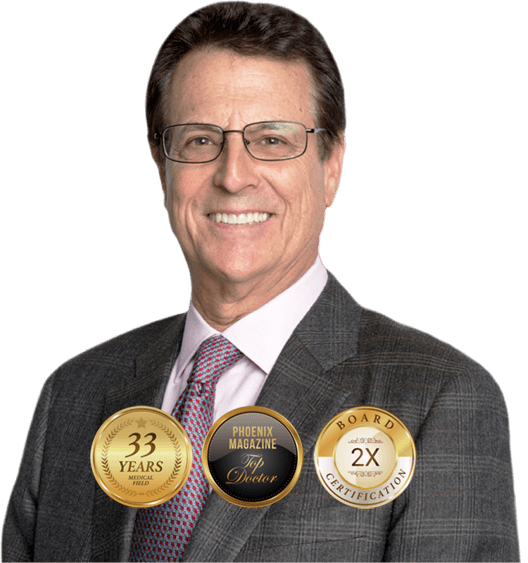 Visit Us
Schedule your consultation with Andrew Wolin - Plastic Surgery Center.
8415 N Pima Rd, Suite 110
Scottsdale, AZ 85258
(480) 945-8440
Map