Breast Lift
Offered at our convenient location in Scottsdale, Arizona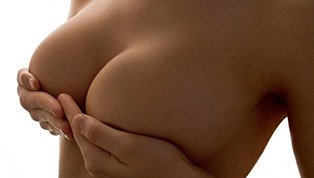 Mastopexy (Breast Lift) rejuvenates a figure by restoring the lift and the shape after pregnancy, nursing and gravity have taken their toll. The breasts are raised, the nipples are repositioned and the areolas (the darker skin around the nipples) can be reduced in size.
Before & After Photos
The scars commonly fade nicely over time. Breast augmentation and breast lift are commonly done together when the skin has lost elasticity and begins to sag.