Breast Augmentation
Offered at our convenient location in Scottsdale, Arizona
Women who feel their breasts are too small, or simply not properly shaped or proportioned for their body, should seek out the advice of a board certified plastic surgeon to learn about their options for aesthetic breast enhancement. Breast augmentation using either silicone or saline implants just may be the answer.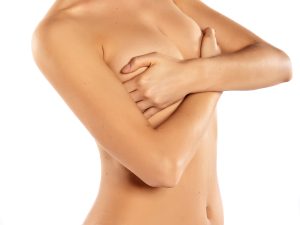 Dr. Wolin is a double board certified plastic surgeon with years of experience in both aesthetic and reconstructive breast surgery. Whether you are interested in saline (surgery starting at $3799) or silicone implants (surgery starting at $4499), a consultation with Dr. Wolin will help open your eyes to the options and possibilities available for you particular needs and desired results.
Breast Augmentation Before & After Photos



Dr. Wolin meets with ALL of his patients to help ensure that no questions are left unanswered prior to surgery. Please click the link below to be directed to our "before & after" photo gallery. We look forward to speaking with you in person.