Liposuction
Offered at our convenient location in Scottsdale, Arizona
Liposuction body sculpting (or suction-assisted lipectomy) has become one of the most common cosmetic surgery procedures performed today. Proven safety, minimal scarring, and outstanding results have made it the preferred method for removing fat from the hips, thighs, buttocks and midriff, as well as areas of the face, neck and arms.
A narrow tube (cannula) is inserted into a small incision made in an inconspicuous place. Dr. Wolin then manipulates the cannula which is connected to a strong vacuum removing unwanted fat and sculpting an improved contour.
Before & After Photos
The New Age of Liposuction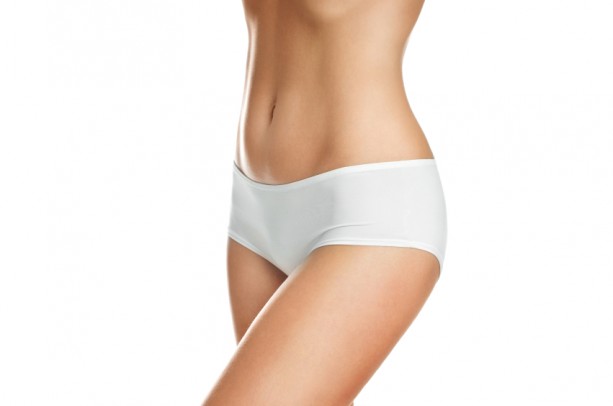 Dr. Andrew Wolin has been studying the art of beauty almost all of his life. He has enjoyed learning the art of form and balance while studying sculpting and painting for many years. Since Dr. Wolin is board certified in both Otolaryngology as well as Plastic Surgery, his approach to body form and facial form is backed by years of study and experience.
Dr. Wolin is in the forefront of all the newest techniques in the cosmetic surgery field. He is well-versed in traditional and tumescent liposuction.
Liposuction is not an alternative to weight reduction, but can be very effective in removing fat from areas that do not respond to diet and exercise programs.