Eyelid Lift
Offered at our convenient location in Scottsdale, Arizona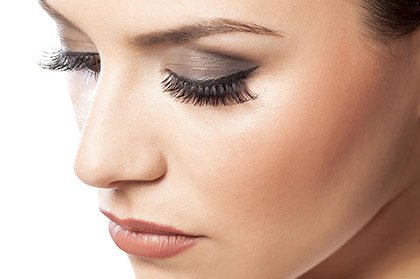 We have all heard the saying "The eyes are the windows to your soul". Signs of premature aging can undermine self-confidence and make you look older, worn and tired. By enhancing your look, Dr. Wolin can help change how you feel about yourself.
Before & After Photos
How is the procedure performed?
Generally excess skin is removed from the upper and/or lower lids, and Dr. Wolin may remove fat and tighten muscle to help you attain a fresher, more alert eye expression. Usually, you will be ready to return to work or play in 7 to 14 days.
To achieve the best results, Dr. Wolin may also recommend other procedures. Blepharoplasty is often combined with Fat Transfer to the under eye and temple areas, laser skin resurfacing, a forehead lift and possibly a facelift.