Arm Lift
Offered at our convenient location in Scottsdale, Arizona
When you age, the upper arm skin becomes loose and flabby. A brachioplasty (also known as an arm lift), is a surgical procedure to reduce the circumference of the upper arm by removing and tightening the loose skin.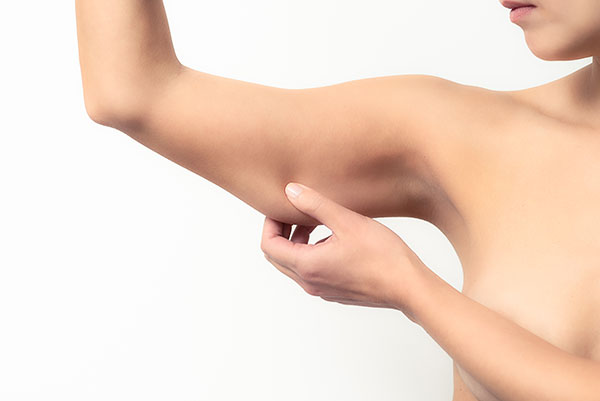 Dr. Wolin may also suggest that liposuction be used to remove the excess fat deposits. Brachioplasty and liposuction procedures can be done together or individually to improve the "Bat Wing Deformity".
A brachioplasty will improve the appearance of the upper arm and will require a scar that can extend from the armpit to the elbow. These scars usually heal well after a period of wearing a compression garment. Liposuction will require several very small incisions that can be indistinguishable once healed.
Before & After Photos