Dermal Fillers
Offered at our convenient location in Scottsdale, Arizona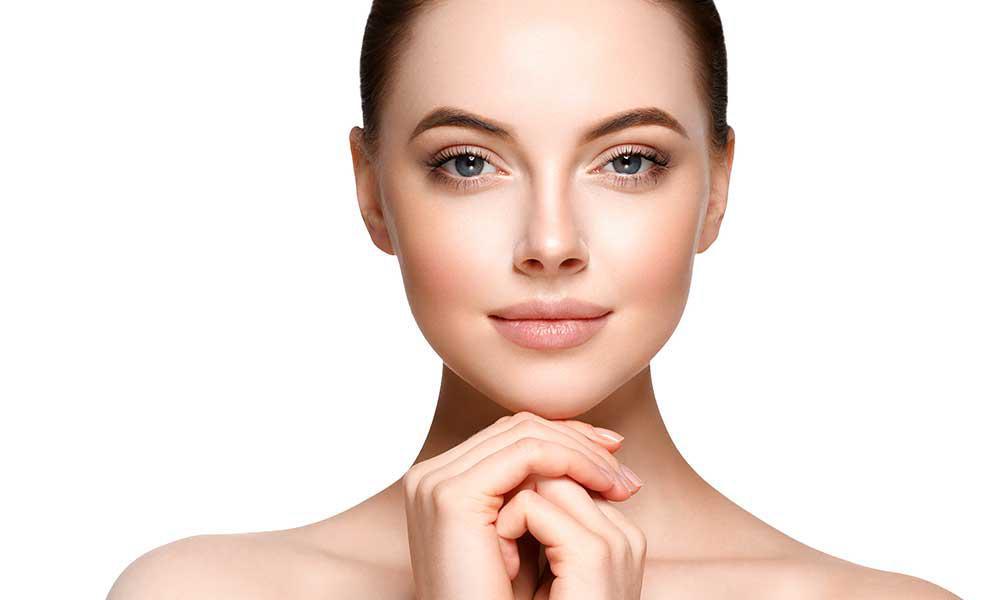 A filler is a soft-tissue injectable used to restore lost facial volume and reduce facial wrinkles. Also called dermal fillers, they are injected under the skin at different depths. Surgeons use fillers to smooth the face, recreate fuller lips, and redefine your profile.
Enjoy a Smoother Appearance
At some point, everyone faces the effects of time. When you look in the mirror, you might notice new wrinkles that weren't there in your 20s or 30s. Don't let time defeat and deflate your face. Fortunately, contemporary dermal fillers allow us to correct the effects of aging safely and effectively.
Dr. Andrew Wolin keeps himself at the cutting edge of dermal filler techniques. He believes procedures should be safe, efficient, and simple. Dr. Wolin terms his aesthetic philosophy "biological art". His philosophy focuses on combining masterful surgical precision with an eye for classic beauty. Due to recent advances, dermal fillers are surging in popularity.[1] If you're considering filler procedures, it's important to select an experienced and compassionate surgeon that can keep the process as safe and effective as possible.[2] Reach out to Dr. Wolin in Scottsdale at (480) 945-8440.
Before and After Photos
What are Dermal Fillers?
Fillers correct the effects of aging. Aging creates several noticeable issues: loss of facial volume creating a gaunt look, sagging or hanging skin, and loss of elasticity in the skin.
Dermal fillers focus on reinvigorating the face, re-establishing appropriate tautness of the skin, and refreshing the lost vibrancy of the skin tone. Depending on your specific concerns and desires, different treatments might be appropriate.
What's the difference between dermal fillers and Botox?
Dermal fillers are not neuromodulators like Botox. Dermal fillers are soft tissue injectables created from biocompatible tissue. Botox relaxes facial muscles to prevent wrinkles from forming. By contrast, dermal fillers fill lost volume in the face to fill out the wrinkles.
Juvederm
Juvederm, a popular dermal filler, derives from hyaluronic acid (HA). Hyaluronic acid naturally occurs in the body. Its unique properties allow it to effectively store moisture. This property makes it very effective at restoring lost volume to the face. Clinical studies from around the world support the ability of HA fillers to treat aging lines and reestablish facial volume.[3]
Conditions that Juvederm effectively treats:
Scars from acne
"Worry lines" that are common on the forehead
"Smoker's lines" that appear vertically on the side of the mouth
"Frown lines" that appear in-between your eyebrows
"Laugh lines" or nasolabial folds that appear from the nose to the corner of the mouth
"Crow's feet" on the corner of the eyes
Shallow cheeks
We offer a complete line of Juvederm HA products as well as Voluma for deeper volumizing of the face. Depending on your specific needs, Dr. Wolin might recommend one or several Juvederm treatments. Juvederm tailors each product for specialized treatment of different locations:
Juvéderm Voluma: Fill the heeks
Juvéderm XC: Smooth nasolabial folds
Juvéderm Ultra: Remedy lip lines
Juvéderm Volbella: Volumize the lips
MICROFAT Injections
For those that want additional options, we offer MICROFAT injections. We conduct these procedures under local anesthesia. They prove effective for long term improvement. Treatments harvest a small amount of your own fat from your tummy or thigh, purify it then inject it into the areas of deflation. The procedure generates little, if any, discomfort. Because it's your own body fat, your body likely won't reject it. Due to the location of the harvested tissue, this fat is less susceptible to the effects of aging. Recent reports show MICROFAT transfers result in a high degree of patient satisfaction with few complications. The consensus from medical professionals states these are effective, safe, and promising procedures.[5]
Benefits of Fillers
Quick results – See the results from just a single treatment session.
Invisible – The result appears natural and often indistinguishable.
Innovative – Techniques constantly evolve. Fillers are more effective and safer than a decade ago.
Preventative – Can be used to prevent early wrinkles from forming.
Candidates
Good candidates for dermal fillers maintain stable body weight, live a healthy lifestyle, are non-smokers, and have realistic expectations. Potential patients may not be good candidates if they are obese, heavy smokers, or suffer from medical conditions such as high blood pressure, diabetes, heart conditions. Make sure to discuss any medical conditions with Dr. Wolin during your consultation.
Your Private Consultation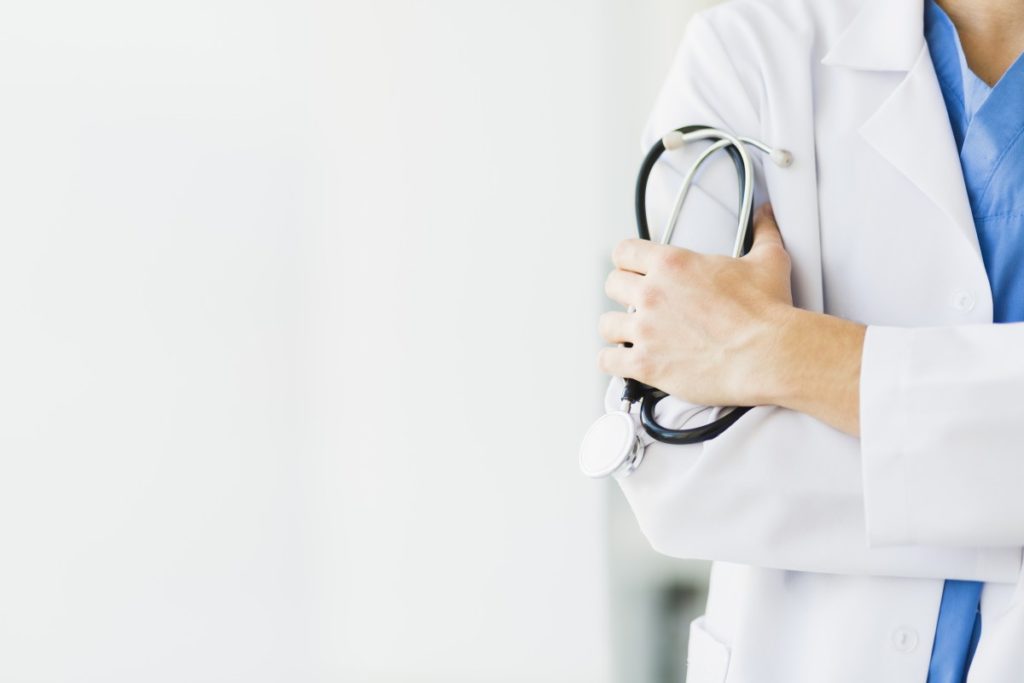 Your revitalization begins with a private consultation with Dr. Wolin. As a double board-certified surgeon, from the American Board of Plastic Surgery and the American Board of Otolaryngology (head and neck surgery), Dr. Wolin stays abreast of the latest dermal filler techniques. A trailblazer at making procedures safe, simple, and effective, Dr. Wolin makes frequent appearances on local television to discuss the latest innovations in plastic surgery. Reach out to Dr. Wolin to schedule a consultation at (480) 945-8440. Virtual consultations via Zoom are now available.
The Dermal Fillers Procedure
The injectable filler procedure is simple to understand but difficult to master. At the Wolin Plastic Surgery Center, only Dr. Wolin performs filler procedures on patients. He has gained over 20 years of experience in anti-aging treatments. With this experience comes a vast knowledge concerning the nuances of proper placement. By employing this knowledge, he offers patients outstanding aesthetic outcomes. 
Facial assessment and marking – Dr. Wolin will carefully assess your features based on the information from your consultation and select the best locations for injections.
Cleaning and anesthesia – After cleaning your face with powerful antibacterial soap, local anesthesia will be applied to your treatment areas
Injecting the filler – The injections themselves take only a moment. Dr. Wolin will then analyze the result and, if needed, make additional injections.
Clean-up and aftercare – The markings will be cleaned off and aftercare instructions and supplements will be provided, if necessary.
Nitrous Oxide for Comfort
In our ongoing efforts to ensure our patients have the most relaxed and stress procedures, Dr. Wolin now offers nitrous oxide treatments with most local anesthetic procedures. We understand many people have anxiety about medical procedures or experience a fear of needles. Our patient's comfort is extremely important to us. Nicknamed 'laughing gas', Nitrous oxide helps our patients relax and ensures they receive the quality of pampering they've come to expect at Wolin Plastic Surgery Center. Dr. Wolin is committed to providing the best care possible for all his patients. If you are curious about receiving nitrous oxide with your treatments, give our Scottsdale office a call at or submit your question online.
Aftercare and Recovery
Some swelling and minor bruising can be expected. Patients may experience minor discomfort as the treated area will be sensitive for a few days.
Dermal Fillers Results
Clinical studies find a high degree of patient satisfaction with dermal fillers. On average, the vast majority of patients report Satisfied and Highly Satisfied outcomes.[6][7] Dr. Wolin's patients consistently give him rave reviews, which attests to his dedication to his patients.
Complementary Procedures
Botox and dermal fillers are different techniques, but they play great together. If you are looking to revitalize your face, you don't have to choose one or the other. Ask Dr. Wolin about combining the two treatments.
How much do facial fillers cost in Scottsdale, Arizona?
Depending on the specific treatment plan for your goals, pricing will vary. During your consultation, ask Dr. Wolin about the cost and he will work through the prices with you.
FAQ
How long do fillers last?
Depending on the filler, the standard duration is usually 6 months up to two years. Patients can extend the benefits through follow up sessions. 
Can fillers make you look younger?
Yes, to a great degree in many cases. Dermal fillers focus on three aspects that contribute to a youthful appearance: volumizing the face, revitalizing the skin, and subtly recontouring facial features.
Can I smoke after filler treatment?
Yes, you can. But, you probably shouldn't. While smoking doesn't directly affect your filler treatment, it's still very bad for your overall health. Smoking dries and ages the skin. This works against the goals of filler treatment.
Do fillers hurt?
Patients may experience minor discomfort during the procedure, but local anesthetic minimizes any discomfort. Discuss any concerns with Dr. Wolin and he can help adjust the procedure to your concerns.
References