Fat Transfer to Breast
Offered at our convenient location in Scottsdale, Arizona
There are thousands of women in the US who have undergone breast augmentation only to be helplessly disappointed by the development of firm, malpositioned, and distorted breasts. How can that great post operative euphoria of new, youthful and full breasts be recaptured?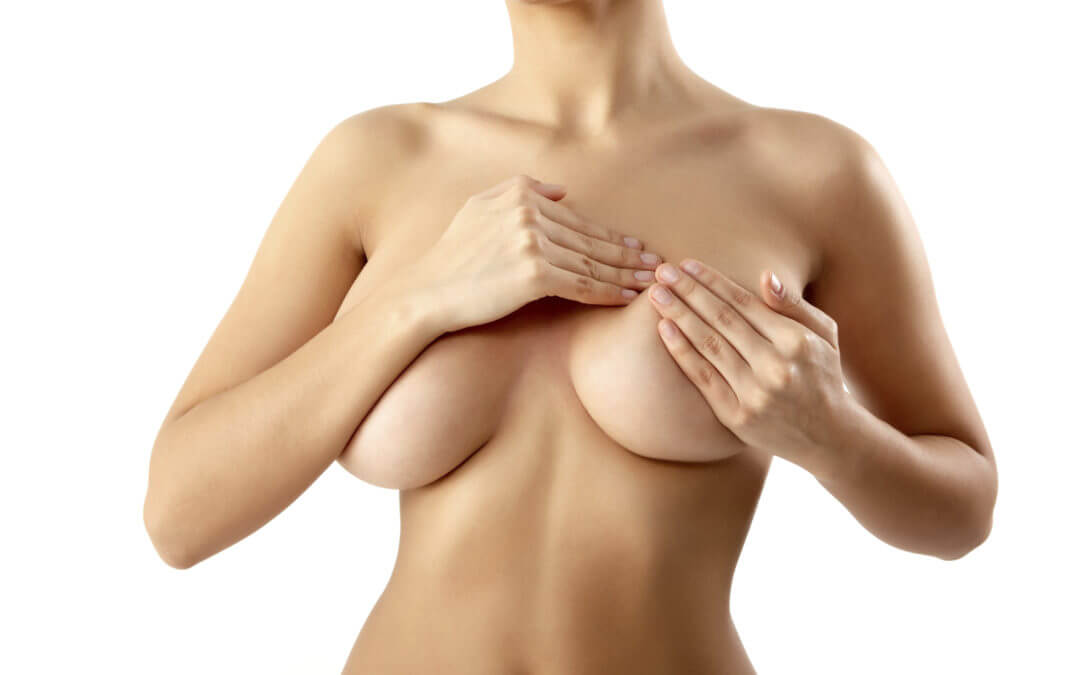 Up until now, the only solution was to remove the implants and start all over again with no guarantee that the same cycle of hardening and distortion would occur again. But now, with Dr. Wolin's Breast Rescue Procedures, those beautiful orbs can be recreated.
Dr. Wolin has been involved with the use of fat for facial and breast shaping since 1995. By using the same techniques which have rejuvenated thousands of faces, he can place the patient's own fat in and around the breasts to enhance the shape, correct asymmetry, improve the décolletage and cleavage, and hide ripples and deformities which have resulted from the original augmentation surgery.
Before & After Photos
Dr. Wolin's Breast Rescue Procedures, those beautiful orbs can be recreated.
In many cases the original implant does need to be removed, a new pocket created from the old capsular scar and a tissue device called Acellular Dermal Matrix used to create a new pocket. This new or "neo-pocket" is resistant to hardening and thus maintains the softness and shape of the breasts.
By using these revolutionary techniques, what was once a black hole of disaster has become a source of light and hope for all those who would like to return their breasts to a beautiful form.
Call today to begin the recapture of your breast form.