Spa Services
Offered at our convenient location in Scottsdale, Arizona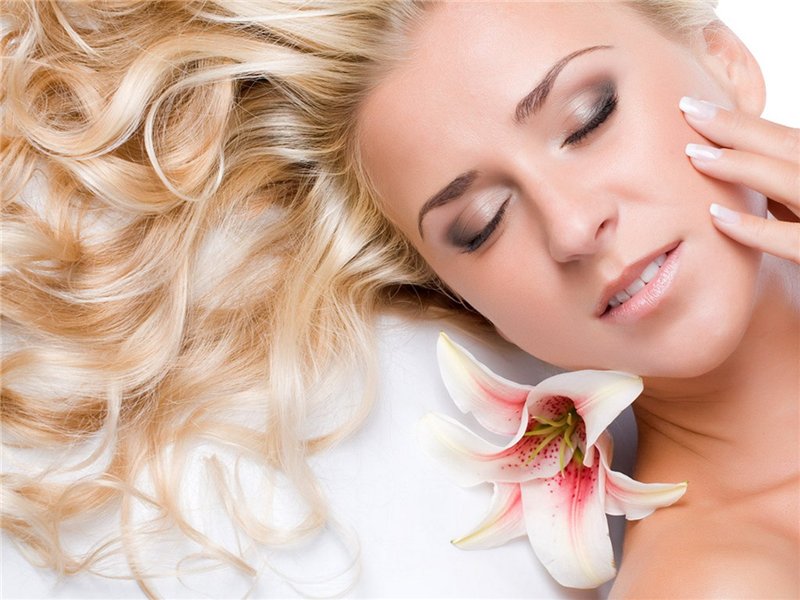 While Dr. Wolin creates world-class plastic surgery results for his patients, aesthetician Stacie Reid works under Dr. Wolin's supervision to deliver extraordinary facial and body results using less-invasive treatments. Whether before, after or completely independent from plastic surgery, Stacie's treatments rejuvenate the face creating a brighter, tighter appearance.
Regenerative Medicine
With regenerative medicine, treatments such as PRP and Amnion-Derived Stem Cell Fluid Therapy provide safe, effective and convenient soft-tissue regeneration and anti-aging benefits.
Deep Pore Detox Treatment
This gentle, deep pore cleansing treatment provides clarifying action and antioxidant benefits.
Oxygenating Trio
This treatment is designed to oxygentate the skin while adding antioxidants, leaving the skin purified and glowing.
Advanced Treatment Pure Retinol Booster
This 10% retinol can be added to some treatments and enhances exfoliation, encourages cell turnover, reduces excess oil production, while strengthening the pores.
Dermaplane
This non invasive exfoliation treatment is a great way to jumpstart collagen and leave a healthy glow. As an added bonus, the vellus hair is removed making makeup application smooth. This treatment includes extraction where needed and a mask to smooth and hydrate.
Microdermabrasion
This non-invasive exfoliation uses fine crystals to slough away dead skin. Collagen stimulation and circulation are increased as an added benefit. This treatment includes extraction where needed and a mask to sooth and hydrate.
Microneedling Series of 5 comes with post care kit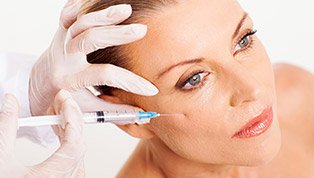 Microneedling, also called collagen induction therapy, uses a device to create small channels in the skin. This process allows product to travel deeper into the tissue to brighten the skin and create new collagen. This treatment can be done with or without growth factors and is always finished with a soothing mask. Topical numbing is applied to the skin prior to treatment.
Pelleve' Radio Frequency
This non-invasive, no downtime skin tightening treatment uses heat to stimulate collagen production, resulting in better skin quality and firmness. In most patients, there will be an immediate skin tightening effect. Typically, one to three sessions are recommended for optimal results, depending on severity of wrinkles.
Radio Frequency + Microneedling
The newest innovation in skin rejuvenation compounds the benefits of collagen stimulation and skin tightening, through both treatments, to create a more youthful appearance and glow.
Prices subject to change 10/31/2016